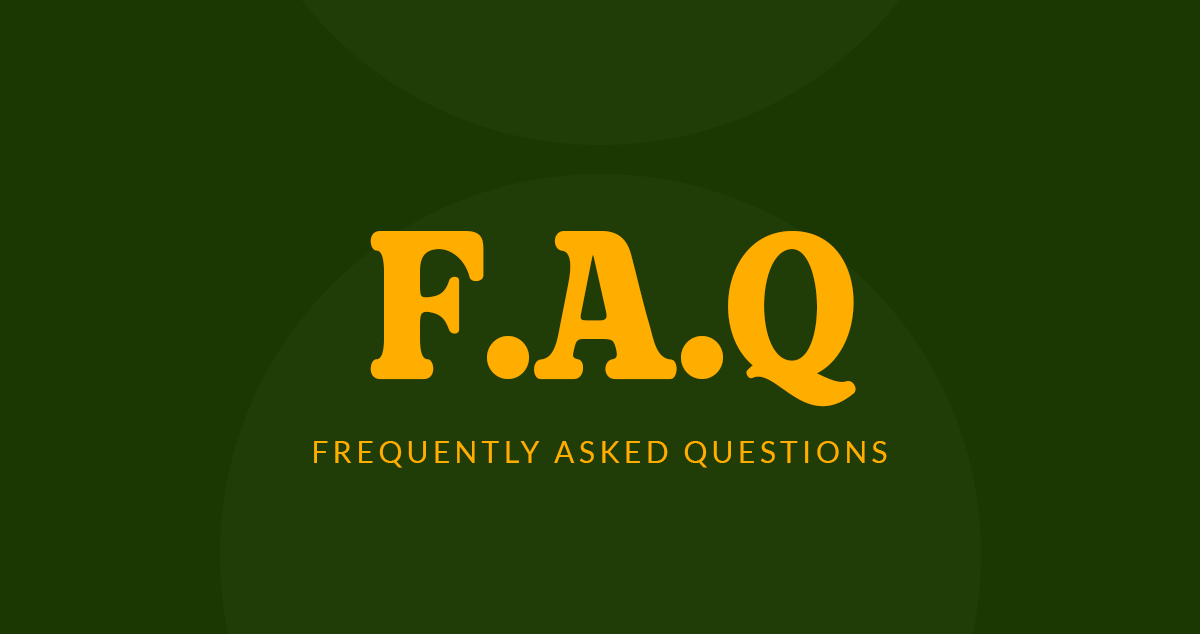 Frequently Asked Question
How can I make my order?

You can select the products from our catalog and click add to cart. You can complete your purchase the order by sharing your contact details and making the payment
What courier service do we use?

We have a good partnership with ST courier service and Professional couriers for Tamil Nadu. For outside TN we use Amazon Shipping and DTDC courier services
How can I track my order?

A tracking link will be generated and shared with you through whatsapp / SMS / email. You can also call us to know about your order tracking status.
How many days will it take for shipping?

You can expect the shipping to happen in 24 working hours. In few exceptional cases it can take upto 48 working hours.
How many products do you have?

We have more than 20 Traditional Snacks made in authentic Nagercoil style.
Do you ship outside Tamil Nadu?

Yes, we can ship outside TamilNadu. For South India it can take upto 3-4 days for delivery. For Other states it can take upto 7 working days for delivery.
Why there is no Cash on Delivery (COD) option?

We do understand that COD is a must for ecommerce business. But courier companies charge us 100-150Rs extra for handling COD deliver. Hence we decided to remove COD. (Also a lot of fake orders and returns)
What is the minimum order value?

The minimum order value is 120Rs.
Do you use any preservatives?

We use only natural ingredients in all of our snacks and refrain from using any artificial preservatives.
How can I cancel my order?

You can cancel your order anytime before its getting shipped. Once shipped you can return it our original address within 5 working days to get a refund.
Do you have any retail store?

Not yet, but we are planning to start soon.
Where can I find offer codes for my order?

We share special discount codes to our customers through our email campaigns. You can find a nice deal there!
What is the shelf life of Banana Chips?

Our Banana Chips can taste good for upto 4 weeks from date of packing.
Do you accept bulk orders?

Yes, we do accept bulk orders for marriages and also corporate orders.
Will my snacks from enchipsu reach my home safely?

We double pack all our snacks and secure them with a 3 ply enironmental friendly corrugated boxes to protect it from damages during the transit.
How to contact your customer support?

You can reach us at 9629392810 through call or whatsapp. We are also active on all our social media channels
What is the meaning of enchipsu?

Enchipsu roughly translates to 'My Chips' and it is also a famous dialogue by the great Vadivelu. At Enchipsu we make sure everyone is a Vadivelu fan before hiring.
How long it will take to reach my home?

Depends on your location.

For Tamil Nadu it will be 2-3 working days.

For KA ,TG and AP it will take upto 4 working days.

For other states it can take 5-7 working days.