Meet Our Team
At Enchipsu, our team members are the heart and soul of our brand. From our Chips Master who creates the perfect blend of seasonings and crunch in every chip to our packing team who carefully packages each bag with care, every member plays a vital role in delivering the best snacking experience to our customers.
Master the blaster
Meet Mr. Murugan, the Chips Master at Enchipsu who has 40 years + experience in the field.
He is a true master of his craft, blending the perfect combination of spices and crunch to create a snacking experience that is second to none.
The Packing Guy
Say Hi to Vishnu, the youngest and hardworking member of Enchipsu. Despite being a part-time worker, Vishnu brings boundless energy and enthusiasm to his role, ensuring that every bag of chips is carefully packaged and delivered to our customers with the utmost care.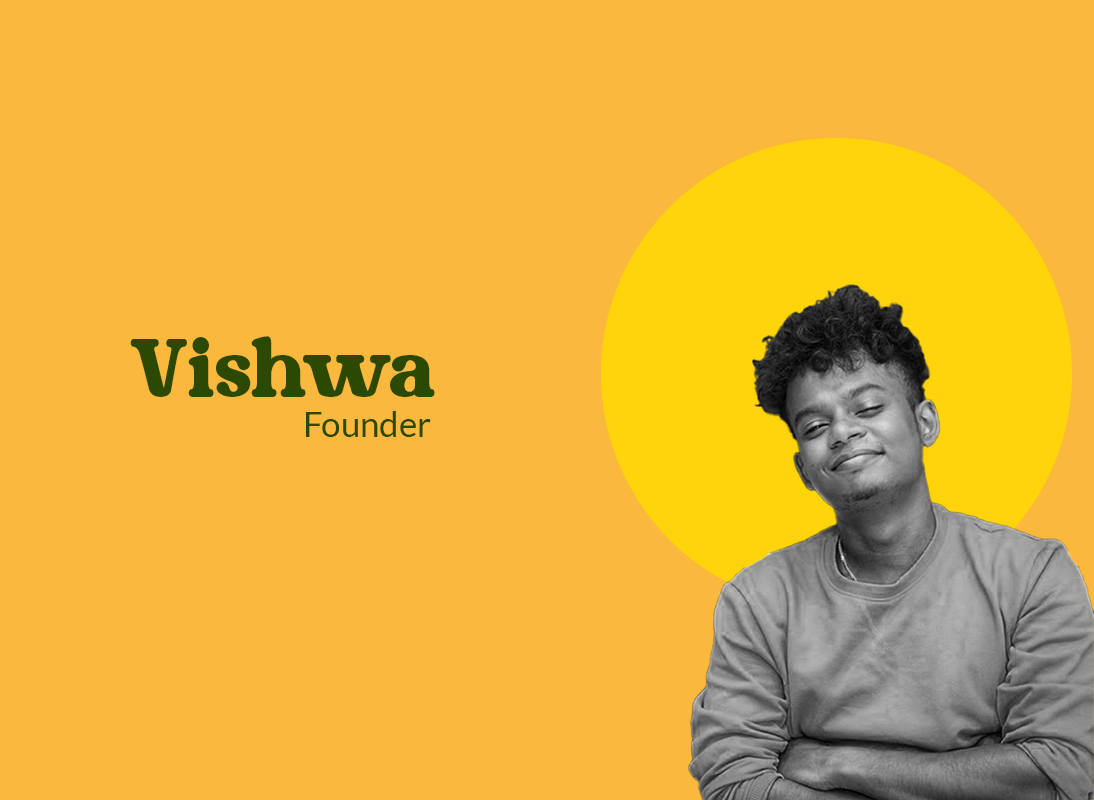 Vish-anory
This is Vishwa, the founder of Enchipsu, who has brought his passion for snacking to life through our brand. Vishwa is a fun-loving guy who enjoys sharing his snacks with others and spreading joy through his creations.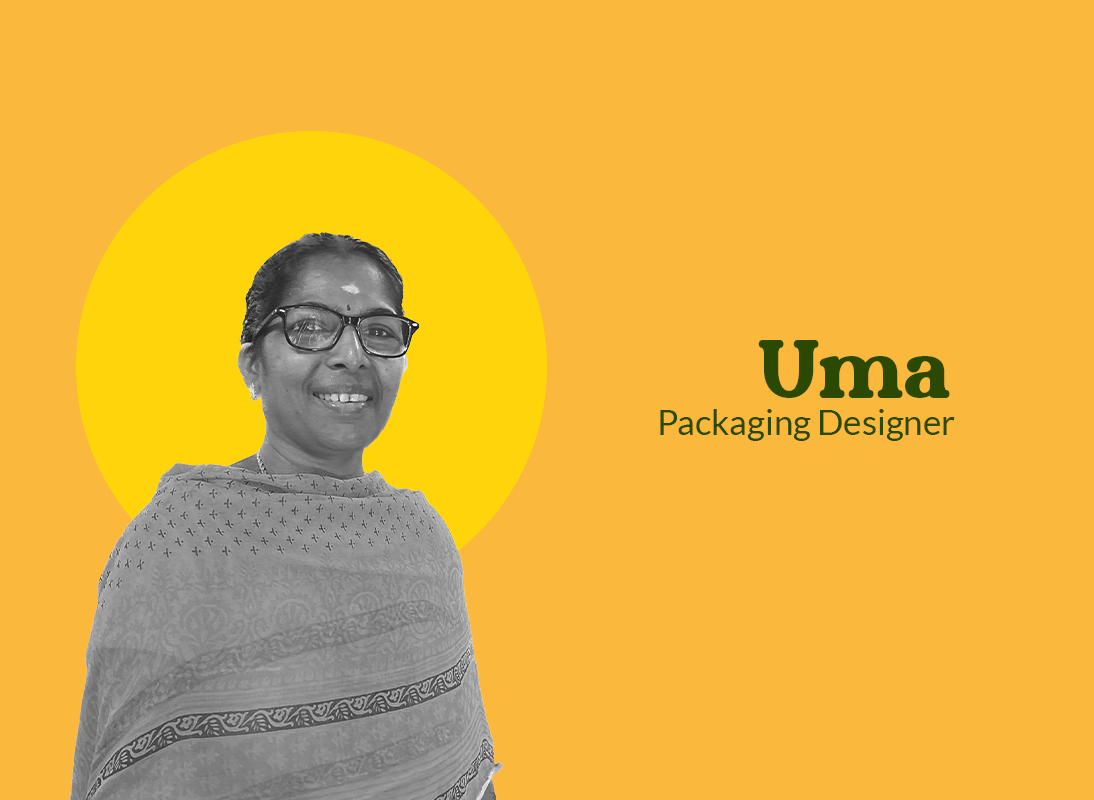 The Protector
Meet Uma, our skilled packaging design expert With her vast experience and keen eye for detail, she has helped us create packaging solutions that ensure our delicious chips reach our customers with minimal to no damage.
Enchipsu Story - Podcast version
How we make our Banana Chips